Promia Brand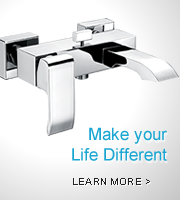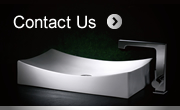 Home > Company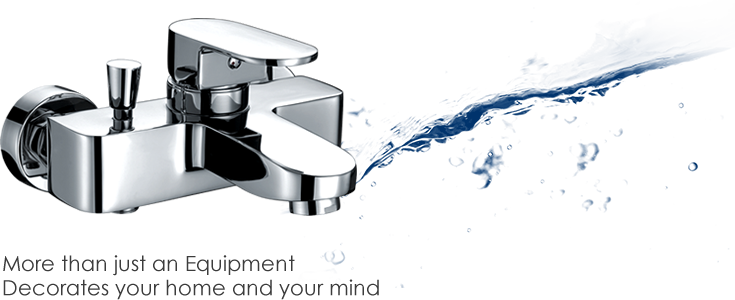 In the past, the two elements of circle and arch have dominated the design of bathroom related products.
Currently, design is no longer simply to solve a problem, or to satisfy the requirement of the main functions.
Given the trend of turning sanitary equipment into furniture and artwork, and the premise of satisfying people's needs for practical, useful and likable designs, the square shape has become the most admirable theme in contemporary design even though the combination of lines and geometric shapes do not look harmonious, is full of contradictions, and is totally different from people's general ideas about sanitary equipment. For designers, anything that stimulates one's senses, no matter whether it is beautiful or ugly, new or old, can be a source of inspiration.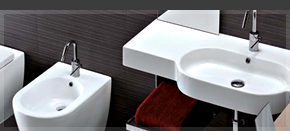 Their designs can therefore bring different rhythms and stimulus to our daily routine. The culture of consumerism has developed to its extreme. One of the social responsibilities of designers is to actively put forward creative ideas which can offer long term value and can also reconnect the interactions between industrial design and everyday living.