Promia Brand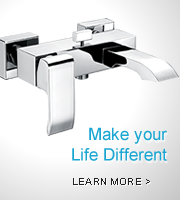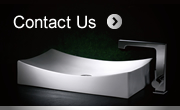 Home > Promia Brand > Privacy Statement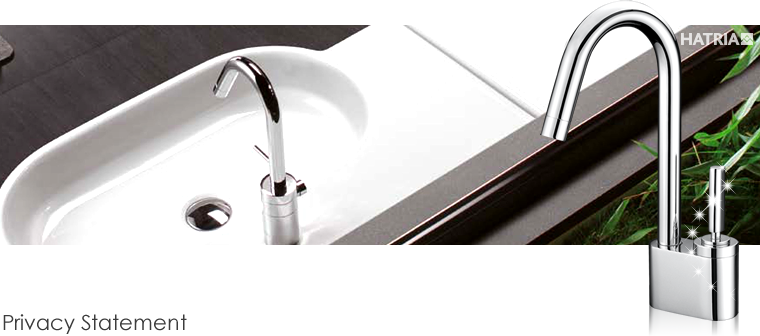 1.PROMIA appreciates your interest in our products and your visit to our web-site.

We hereby announce our policy about receiving and transmitting information.

Those who uses the service of this station www.promia.us is regarded as the one who agrees to be restriced by all the stipulations of this station.

If you do not agree with the stipulations by this station, you should terminate the connection and service of this station.

2.Protection of Personal Informatiom/Privacy Protection

We do our best to protect your personal information and the security of your privacy.

We run our business based on the protection of personal information and privacy according to relative laws.

3.The Collection and Management of Personal Information.

Unless you volunteer to offer us your personal information ( such as registration, participation of investigation or purchase order placement,we will not collect any of your informatiom ( such as your name,sex and way of contact ).

We will do our best to protect and secure your informaton as a result of registration, paticipation of investigation or purchase order placement.

The colleted personal information resulted from your visit to or use of our web-site ( refered to as the infomation of this station) is confined or restricted to the following applications:

1.visit our web-site /use the service of this station.
2.identification of the visitor.
3.reinforcing of communication record and notification of your possible interested products and services.
4.improving of products and expansion of our service range.
5.For you to receive the survey and feed us back with opinions.
Actualy, we don't send out lots of junk mails, and we don't allow the use of massive e-mails.
You may cancel at your disposal any items from the buying list.

4.Non-public

We will not disclose your personal informatioin unless with your written aggrement.

In spite of the above-mentioned stpulations,we are entitled to appoint a third party to complete the service (including payment,executive,after-service,information management,repair and maintenance or any other services povided by this station).
Thereafter,the third party may ask us to transfer the information into their data base.
As a consequence, you have been regarded as an individual who agrees to this transfer when you visit or use this station.

6. Internet landmark

We use internet landmark to browse or search ( or we call it digital collection ).

We use this internet landmark to facilitate your benefit by storing your code combination.
You don"t have to input our code for access or entering.

You may choose to change programming of the searcher to replace the internet landmark and thus slow down the transmission or banning of certain function connected to this station.

7. Outside Connection
This station may include connections to other stations. We are not responsible for management or privacy protecion of their contents.

8 Security

We will adopt necessary technique and system to protect your personal information from being deleted, changed ,transferred , disclosed
or stolen.

9. Others.

We have free independent right to announce revision at our own disposal.

We hereby obey the relative laws of the nation.

As above-mentioned,when you visit our web-site,you are regarded as the one who will obey the aforementioned stipulations.

If you have any statement or suggestion about this station,please contact us any time.