Member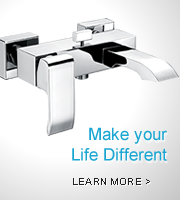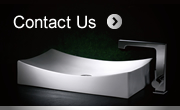 Home > Member > Membership Terms

Network Customer Terms
Make sure to fill out your personal information, if found to have the information to fill out false or error status PROMIA may suspend or terminate your network clients eligible for.
Internet customers can participate in activities organized by the Company from time to time, but is actually participated in the qualification in accordance with the provisions of each activity approach.
PROMIA according to the law to protect your personal information will be protected in accordance with the law and used to comply with the provisions of the marketing activities of PROMIA details please refer to the Privacy Ordinance.
Network customers at the completion of the first order will be automatically converted to a member of its rights and obligations will ROMIA accept this order to switch to other members, detailed way to see the relevant provisions.
PROMIA retain at any time modify or terminate the rights of. PROMIA network client interests.